8 Delicious and Easy to Make Appetizers to Serve at Your Holiday Parties ...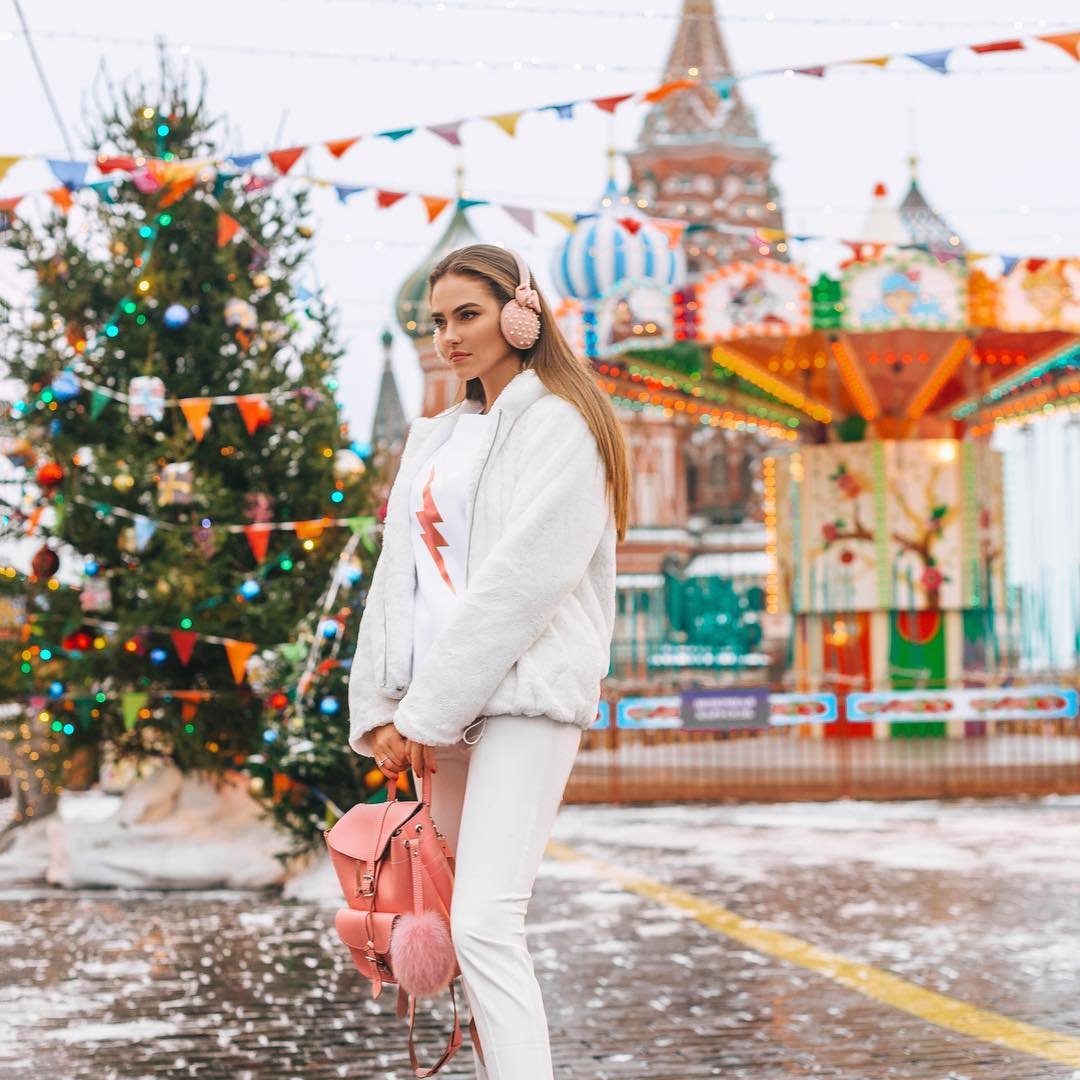 Easy To Make Appetizers that are delicious and quick to put together are sure to be at the top of your to-do list for your holiday party coming up! You can be sure that your little shin-dig will be a smash now that you have some of the footwork done for you! Simply choose a few of these easy to make appetizers to serve at your holiday party and everyone will rave about your cooking skills. They don't need to know that these easy to make appetizers were as simple as pie to make, right?
These oreo truffles are my ABSOLUTE favorite easy to make appetizer of all time! You will need a pack of oreos and a pack of cream cheese. Crush up the oreos and mix them in with the cream cheese. Now, roll the mixture into little balls. Dip the balls into melted chocolate, and leave them to harden in the fridge. Finally, sit back and be amazed at the compliments!
Want easy to make appetizers that every one will love? Make these Ritz cracker bites! Shredded cheese, basil, salt, and half of a mini tomato on top of a cracker and warmed for 10 minutes= delish delight!
This is one of my favorite easy to make appetizers for a holiday party! How much better can you say "Christmas" than by using cranberries! To make these treats, mix a pack of cream cheese with your cranberries ( drain if canned) and feta cheese. You can add a pinch of salt and a tablespoon of sugar if you would like. Now spread the mixture over flour tortillas, roll them up and refrigerate for a few hours. Cut into bite size pinwheels and serve!
For this easy to make appetizer, all you need are three ingredients. Pop a bag of regular popcorn, then drizzle melted butter over top of it. Now toss it with parmesan for an extra cheesy treat! You can add a pinch of salt if you desire.
Cookies......the easiest and yummiest part appetizer ever! You can choose to bake from scratch or go with break and bake. No matter which you choose, I suggest adding icing and holiday sprinkles for extra cheer. You can be sure that you will be spreading goodwill among men as you serve these delicious mouthfuls!
Roasted tomatoes are one of the best and easy to make appetizers that I have gotten the most compliments on. They look so festive as well! Throw some bite size tomatoes in to a pan and sprinkle with olive oil and salt. Now bake them for about 20 min until they burst open. Serve warm and expect raves!
Nachos....why not? They are one of easy to make appetizers that everyone loves-a great crowd pleaser! Brown some ground beef and onion, add cheese and a jar of salsa. Stir until melted. Serve with tortilla chips!
This mango salsa is very similar to something that would be served at a posh restaurant. It goes great with seafood, chicken, or you can eat it alone! Simply dice up a mango, cucumber, red onion, and a jalapeño pepper. Mix it up well and toss with a few teaspoons of lime and fresh cilantro. Sprinkle with salt for kick!
Mmmmm now I'm hungry for some of these delish and Easy To Make Appetizers! The hard part now is deciding which of these easy to make appetizers to serve at your holiday bash! Are you planning on using any of these yummy and easy to make appetizers? Please comment below, I'd love to know which appetizers you like the best!
Top Image Source: weheartit.com
{{#comments_count}} Show Commnents ({{comments_count}}) {{/comments_count}}