Slow Cooking Blogs are fantastic websites to visit if you are looking for ways to update your culinary skills. With the help of your Crock Pot and any other slow cooking equipment, of course. For those who always complain that they don't have the time to make appetizing dinners, these** slow cooking blogs** will show you the way. And for those who want to eat healthier, these slow cooking blogs will not let you down when it comes to ideas and motivation.
---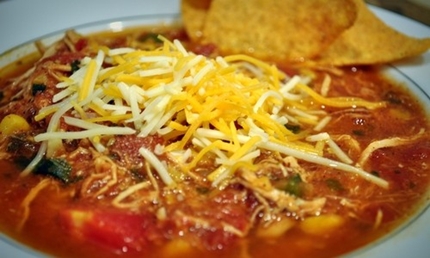 From the blog: Jenn Bare is the Crock Pot Girl and a busy wife & mother who enjoys spending time with her family instead of slaving away in the kitchen. If, like Jenn, you'd much prefer to be with your family than spend many hours cooking, this is one of the slow cooking blogs that you should check out. The recipes are fantastically categorized and come with matching photos.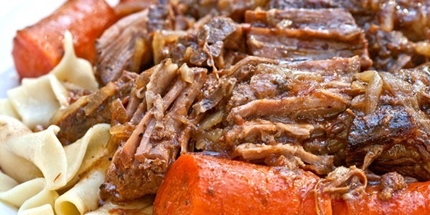 This slow cooking blog features Crock Pot recipes. From a guy's point of view. So basically, you will find recipes here that are easy, fun, and yes, incredibly delicious. If you wish that your guy will cook for AND spend time with you, ask him to visit this amazing blog.
---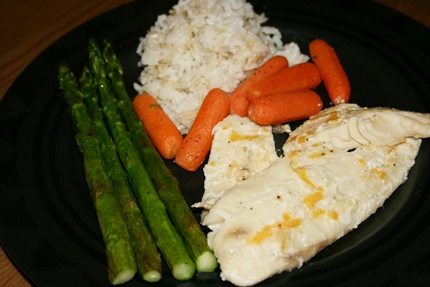 This is one of the blogs of the ever-so-lovely Stephani O'Dea. She claims to have "an unnatural obsession" with her slow cooker. And through her obsession, she has given us a way to enjoy the Crock Pot, too. Her recipes range from appetizers to desserts and everything else in between.
---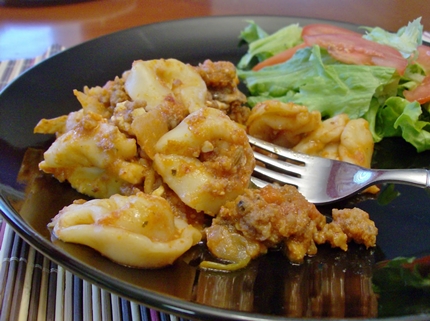 Not only is this a great blog for slow cooking recipes, it's also quite inspirational. In 2009, Karen set out to cook 365 recipes in 365 days. She was able to accomplish this goal without any repeat recipes. Amazing, right? She still continues to update her website with recipes and it goes without saying that this blog is one of the fantastic slow cooking blogs today.
---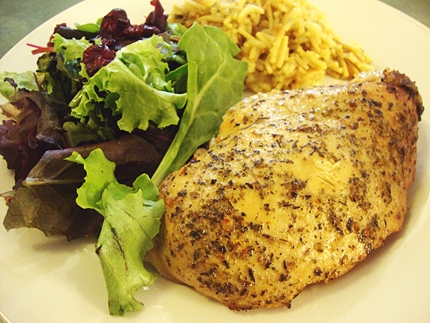 If the blogs above are not enough to convince you that the slow cooker is the answer to all your dinner-decision problems, this top** slow cooking blog** will. From the blog: As a working mother, wife and master's student, I found it difficult to get a home-cooked meal on the table. That's when I turned to my trusty old slow cooker! Go on ahead and join her adventures; bookmark her blog now!
Unlike general cooking blogs, there are not that many websites out there that focus mainly on slow cooking. Thankfully, we have the Crock Pot Recipe Exchange to give us a heads up on slow cooking recipes featured on other foodie blogs. Visit the blog and enjoy the recipes.
---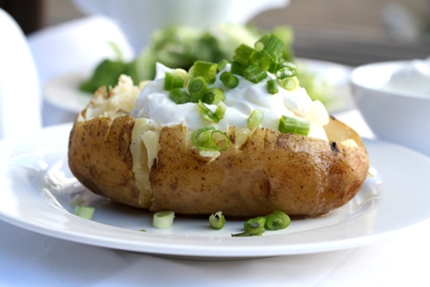 While this blog does nothing for my food eye candy cravings, it's still a great resource for recipes and many slow cooking ideas. Check it out now for recipes that are easy to follow and tips on how to make the most out of your slow cooker.
---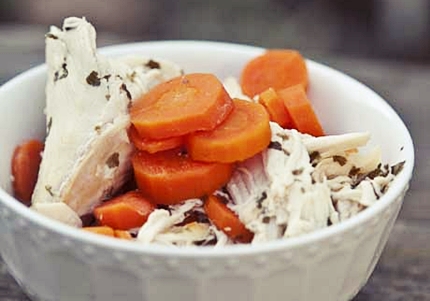 With slow cooking recipes that are good for you, this is a blog that many of us will surely love. From dessert to main dishes, Skinny Ms. is a brilliant resource for those who love good food and managing their time well.
So there you have some of the superb slow cooking blogs online today. I suggest that you bookmark these slow cooking blogs now so that you can enjoy amazing meals soon. I'm telling you, these** slow cooking blogs** are overflowing with recipes for mind-blowing and appetizing goodness
---
Comments
Popular
Related
Recent