Persian Cooking Blogs are always a delight to browse. I confess that I love Persian food so I consider these amazing Persian cooking blogs must-visit parts of the internet. For those who want to learn more about Middle Eastern cuisine, bookmarking these Persian cooking blogs is a must. I say "you're welcome' in advance. *wink*
---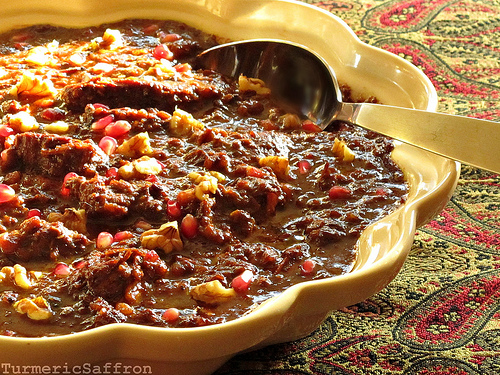 Isn't that a lovely name for a** Persian cooking blog**? It's enough to make my mouth water, I tell you. And when I browse the recipes, I come undone. The dishes look so, so good! From the blog: I enjoy cooking for my family and love to show everyone how simple, healthy and delicious Persian food can be. I mostly use the same traditional recipes that I've learned from my late mother and it's all done with a lot of love and care. I have been sharing Persian recipes since December of 2008, six months after the loss of my mother. This blog was created as a tribute to her amazing culinary prowess and to honor her loving memory.
---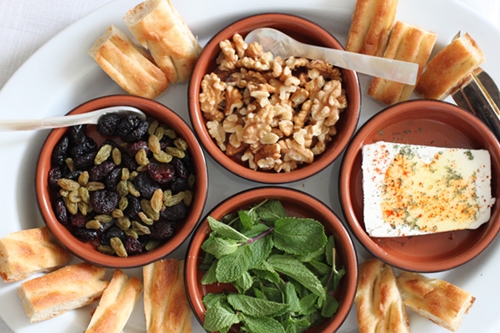 The Spice Spoon is most definitely one of the top blogs on Persian cooking today. This blog is a great resource for traditional Irani recipes. On top of the Persian dishes, The Spice Spoon is also a wonderful place where you can find Afghan, Pakistani, and other recipes of Middle Eastern flavor. Yum!
Trendinig Stories
More Stories ...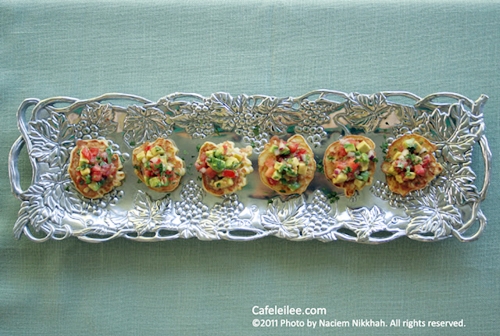 The tagline of this blog is "foods from Persia to Bay Area." If you are a foodie, visiting this blog is highly recommended. While it hasn't been updated in over a month, it's still a** fantastic blog for Persian cooking**. Check out the blog's recipes, stories, and oh-so-delectable food photography!
---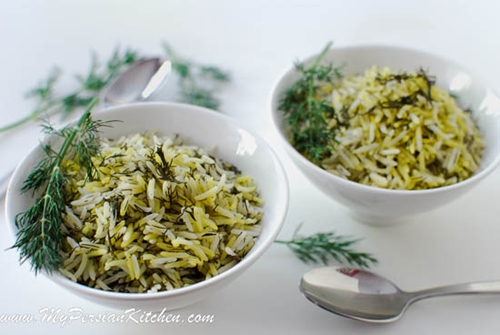 From the blog: My Persian Kitchen was created out of love for the Persian cuisine and culture, but most importantly to showcase this rich aspect of the Iranian heritage. If you love a good Persian meal and recipes whipped up by someone who knows her way around the kitchen, My Persian Kitchen is the blog to follow.
---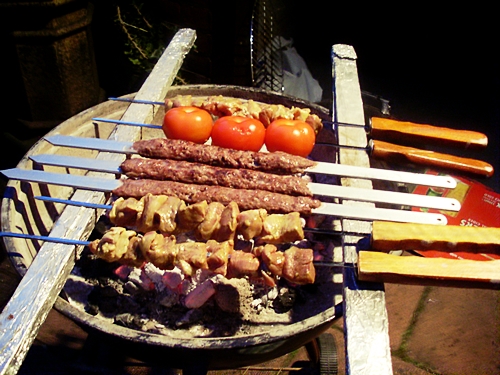 This particular Persian cooking blog is unique because it is where you can find gluten-free Iranian recipes. If you have celiac disease or you are simply trying to cut down on your gluten consumption and you want to learn how to cook Persian dishes, this blog is for you.
---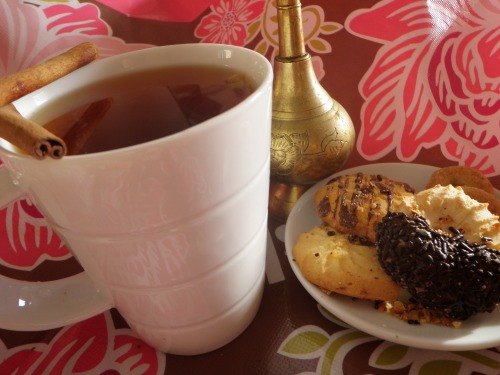 Managed by one lady who teaches yoga and writes brilliantly, West of Persia is a cooking blog that is never boring. What makes this blog worth following is the fact that the recipes shown are simplified versions of the original. Bria's reason: In my dreams, I see rows and rows of gleaming cabinets and candy colored stand mixers, chef's quality gas ranges, and plates of every color and size. The reality is much more utilitarian. Whatever doesn't fit or work well must go. This is my roundabout way of saying that by default, I have to keep things simple. Which means the recipes should be accessible to pretty much anyone.
---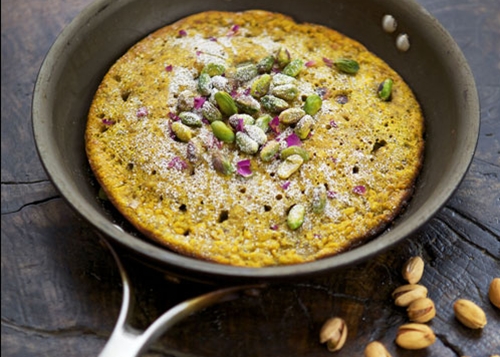 This isn't exactly a blog but it's still a great resource for Persian cooking. And by Najmieh, we are referring to Najmieh Batmanglij. She has been called "the guru of Persian cuisine." In fact, she has written several books about Persian food. Check out her blog for recipes and information on where you can check out her many appearances.
So there you have some of the best Persian cooking blogs online today. May these blogs on Persian cooking help you in your culinary journey. Tell me, what is your favorite Persian dish?
---
Comments
Popular
Related
Recent