7 Unusual Foods for the Barbecue ...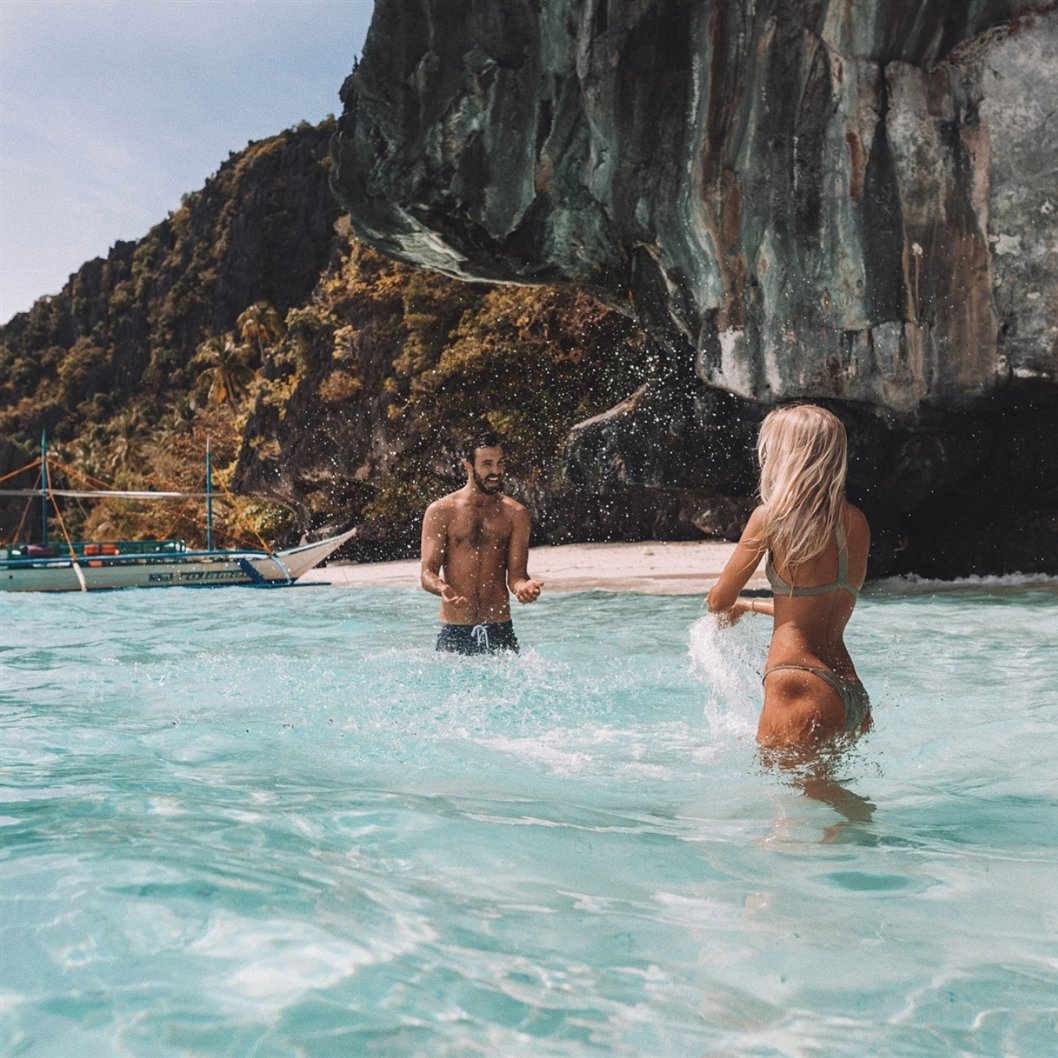 Everyone loves a barbecue but grill too often and the same fayre of burgers and steaks gets a bit repetitive and maybe even a little unappealing after a while. Next time you fancy lighting the charcoal or firing up the grill, don't stick to the traditional basics. The grill can be used for all sorts of meals and foods beyond the usual meat. For something unique and delicious that can be great when sharing a meal with friends and family, consider using these 7 unusual foods for the barbecue.
Corn's sweet, juicy flavor is really enhanced by being grilled on the barbecue. You can then just serve it whole as grilled corn on the cob, or you can cut off the kernels to use in salads and salsas. It is delicious, healthy and versatile.
Most people would never think of this, so if you do use it, it will add a surprising element to your barbecue. Although some of the more unusual food for the barbecue, grilling your leaves and greens can be a great twist on ordinary salads. Obviously you don't want to cook lettuce until it is a wilted mess, but char the edges and heat it then drizzle with a creamy dressing. Cabbage is even more versatile.
Cooking tomatoes brings out their flavor even more intensely. You could grill whole tomatoes, cut them into halves, or thickly slice them. You want to keep it thick and chunky to hold the shape and flavor otherwise they will turn mushy. Add a few herbs and spices, or just a bit of salt and pepper and these will be a favorite side dish when they come off the barbecue.
Grilling and barbecuing potatoes is a great way to cook them. Slice them or dice them - anything too thick will take a long time to cook so don't make the pieces too big. Then you can serve them as an alternative to baked potatoes, as a seasoned side dish or use them in a more unusual and tasty potato salad.
Seafood can be a really great alternative to traditional red meats and one of the best unusual foods for the barbecue. It is really easy to prepare, since most of the time all you will need is a little oil and some salt and pepper to bring out the natural flavors of the shellfish. This is a great way to feed a lot of people and is sure to be a crowd pleaser.
This is another unusual food for the barbecue that most people would rarely think of. It sounds strange, but can actually be delicious. For best results use slices of pound cake or other varieties with a thick bread-like consistency, and grill it. It toasts the edges and gives it crunch and warmth. Serve as a desert with fresh fruit, cream or ice cream.
We've discovered you can grill vegetables, so why not fruit? This may sound like a really unusual food for the barbecue, but it is actually a great idea. As fruit has high sugar content, when grilled it caramelizes the sugar giving a nice golden color and crispness to the edges. You only want to grill lightly otherwise the fruit may turn to mush. Done right, however, fruit on the barbecue takes on a delicious caramel flavor and makes a great dessert.
As you can see, meat is not the only thing you can put on the grill. There are many other things that can turn an ordinary barbecue into something extraordinary and extra tasty. Try any of these unusual foods for the barbecue to wow friends and family at your next get together.
Top image source: kitzbuehelroyalspa.com
{{#comments_count}} Show Commnents ({{comments_count}}) {{/comments_count}}