Hot chocolate is a fabulous drink for cold days (or whenever you feel like it). In the UK, when you order hot chocolate you get something that looks like dirty dishwater and doesn't taste much better. So I was beyond ecstatic to discover that Spanish cafes serve a version so thick that you can stand a spoon upright in it! There is an amazing variety of hot chocolate recipes – have a look at these and be tempted!
1

Mexican Hot Chocolate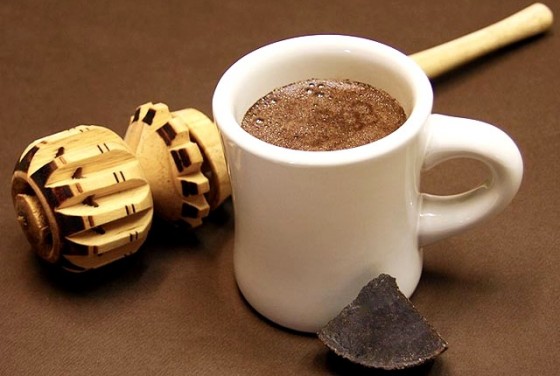 This clip is from a rather entertaining show called the Hairy Bikers (who are exactly as described). Here they are in Mexico (the home of chocolate, of course), making some Mexican hot chocolate – I'd really be tempted if it wasn't so warm here! I think I'll file this one away for later …
Hot Chocolate Recipe: youtube.com
2

Parisian Warm Chocolate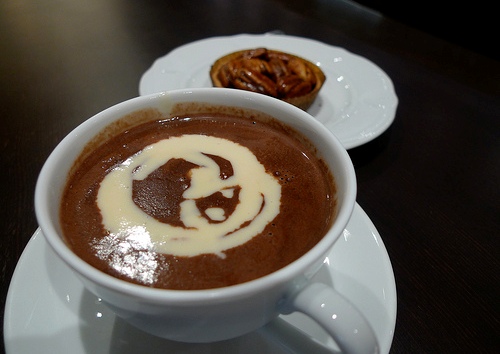 Just reading this recipe makes me think of sitting in a Parisian café, watching the world go by … I love Paris! This simple, thick and creamy hot chocolate is just how it's served in Spain. Trust me, you will love it.
Hot Chocolate Recipe: coffeetea.about.com
3

Xocolatl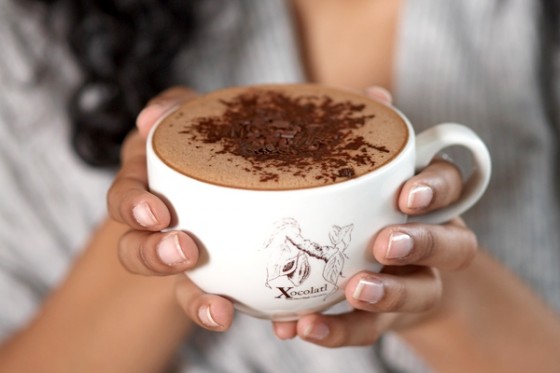 This version of hot chocolate might come as a bit of a shock if you're used to sweetened hot chocolate (which is all of us, really). It's based on the original drink, which was served unsweetened and spicy. Be adventurous and give it a go!
Hot Chocolate Recipe: allrecipes.com
4

Kahlua Hot Chocolate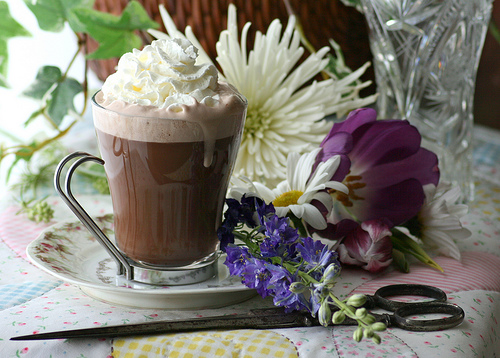 Now for the boozy version of hot chocolate. And why not? The chocolate version of Irish coffee sounds good to me. There are lots of other liqueurs you could try as well – Bailey's is my favourite.
Hot Chocolate Recipe: drinksmixer.com
5

Milk Chocolate and Orange Cocoa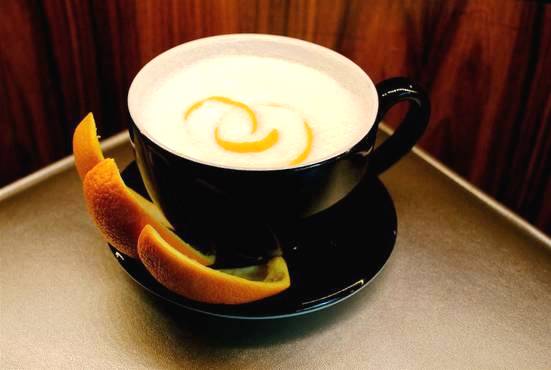 Chocolate and orange is another of those combinations of flavours that just belong together. This recipe makes enough for four, so treat the whole family or reduce the quantities to make a smaller amount. I don't think this recipe could be improved upon, so I won't even try!
Hot Chocolate Recipe: coffeetea.about.com
6

Cioccolata in Tazza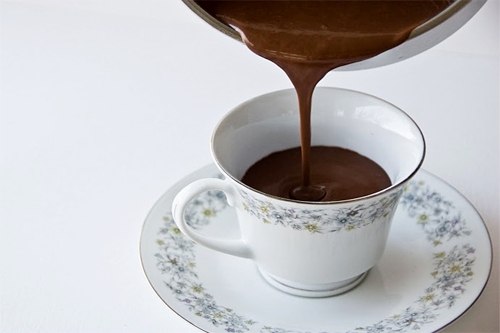 Here's another eat-with-a-spoon version of hot chocolate. It's actually meant to be served cold, but let's be honest – could any of us wait that long? I'd be diving into it with my spoon long before it even got the chance to begin to cool down!
Hot Chocolate Recipe: elenasc.wordpress.com
7

Chai-Spiced White Hot Chocolate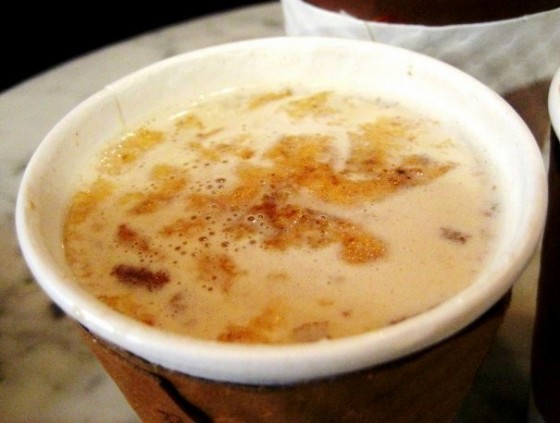 I've found another spicy version of hot chocolate – the difference being that this recipe is made with white chocolate. That certainly makes a change – I've never seen it on offer anywhere. It would look even better with some cocoa sprinkled on top for a colour contrast.
Hot Chocolate Recipe: herbsspices.about.com
I can't wait to try out some of these hot chocolate recipes when the weather cools down! If it's a bit warm where you are as well, then you could always bookmark the recipes and go back to them when you need a lovely warming drink. Have you ever had 'real' hot chocolate?
Top Photo Credit: data.whicdn.com