Vegan Recipes that are yummy and low carb can be hard to find! But they ARE out there. I have 8 of the very best, low carb vegan veg out recipes to with you today! Some of these vegan recipes are super delish-I tried them myself even though I'm not vegan. You will love them as much as I did! Get ready for a low carb vegan veg out night with these 8 vegan recipes I have for you today!
---
1

Raw Ice Cream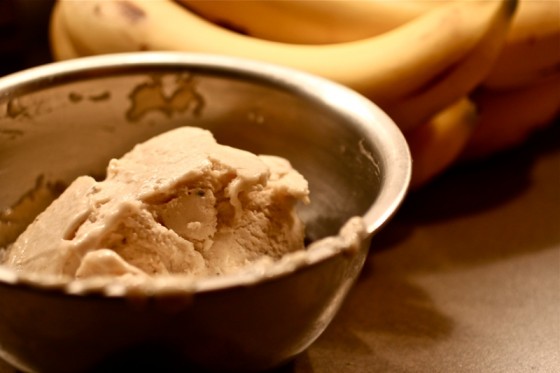 This raw ice cream is an amazing-I repeat AMAZING-vegan recipe! You won't be able to stop eating it! To make it, you simply take a few bananas, cut them into chunks and freeze them in a ziplock baggie. Then stick them in a food processor and spin it till they are blended nicely. What a creamy treat!
2

Spinach Delight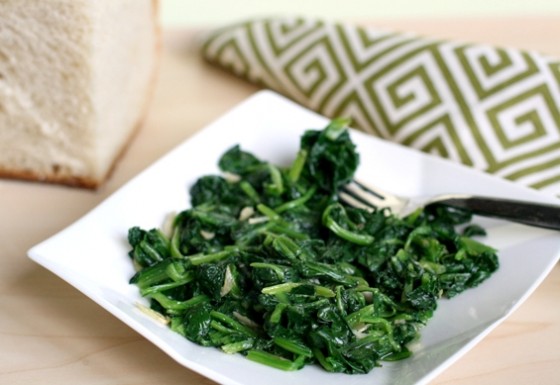 If you're like me, you might balk at the idea of spinach. But after I tried it this way, I loved it! Sauté spinach in some olive oil and a little bit of apple cider vinegar. This is a perfect vegan recipe that is both quick and yummy!
---
3

Tomato Treats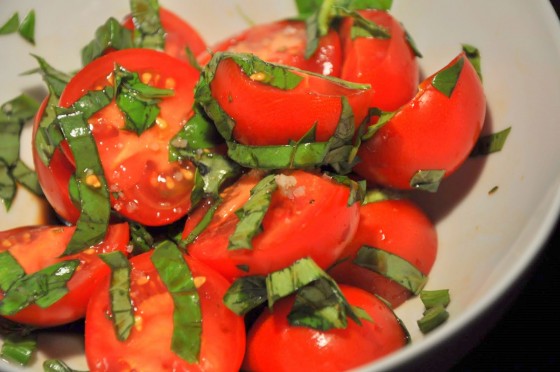 If you would like a low carb vegan snack or something to serve as an appetizer, here's a delish vegan recipe to try. Slice up a few tomatoes and sprinkle them with basil leaves, salt and a balsamic vinagarette. Super tasty and easy to make!
---
4

Guacamole and Veggies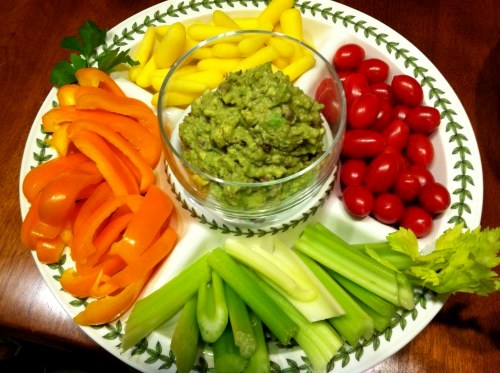 If you've never tried guacamole with your veggies, it should be the next vegan recipe you taste! You can make guacamole very easily. Mash an avocado with lemon juice, chopped onion, garlic and cilantro. Then mix it in with your steamed veggies for a low carb vegan veg out snack!
---
5

Pineapple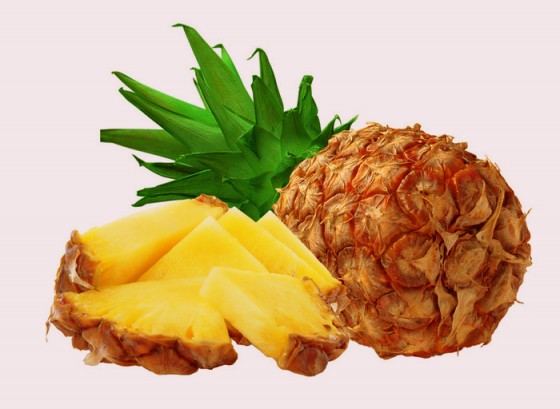 For a sweet treat, enjoy some fresh pineapple. Not many people indulge in fresh pineapple, mostly because it takes a while to cut up. But it's a great-not to mention sweet-snack and you can serve it at a party arranged on a pretty tray. And it's totally vegan friendly, and super good for you!
---
6

Nuttiness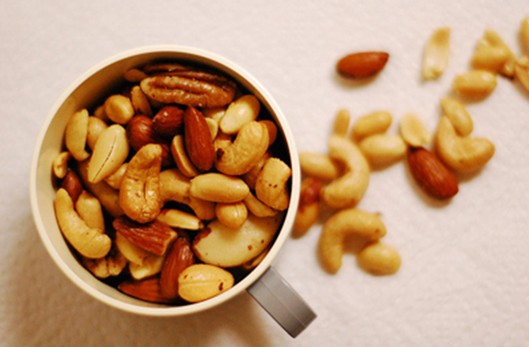 For a low carb vegan recipe that will have everybody buzzing, try a nut mix! You can throw it together really fast and easy and it's easy to take with you on the go if you need to. All you need to do is combine a whole bunch of different nuts and mix them up. Store in an airtight container to keep them fresh and crunchy!
---
7

Okra and Onions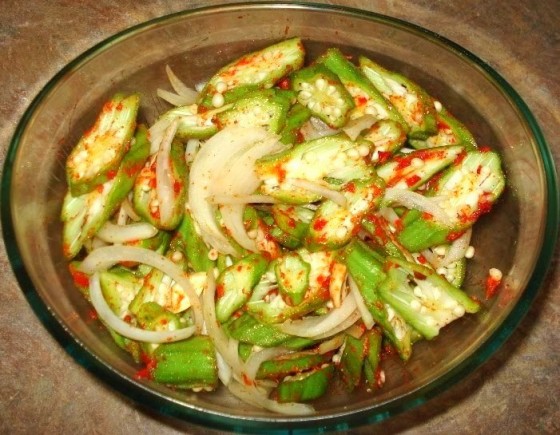 For a simple dish, fry up some okra and onions! It's a vegan recipe that you will enjoy for a light supper or as a side dish to something else. Drizzle some olive oil onto the okra and onions for a little flavoring and add the spices of your choice!
---
8

Pear Tart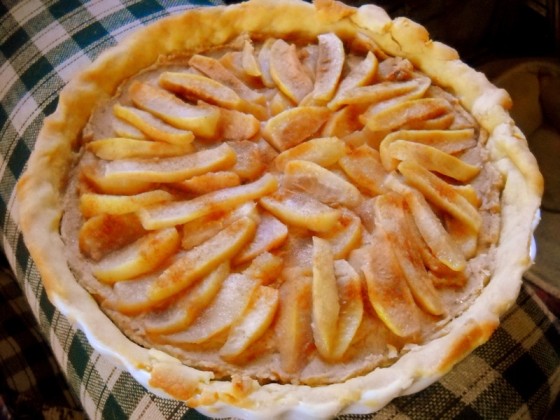 For an easy vegan recipe that caters to those of us with a sweet tooth, make this pear tart! First, mash up two ripe pears. Then, mix up 1 cup ground pecans, 2 tablespoons wheat germ, 1 tablespoon ground flax, a pinch of salt and 4 dates until pasty. Spread this mixture into a bowl, then pour the mashed pears on top. Now, enjoy!
I hope you enjoyed my list of low carb vegan veg out recipes. I encourage you to try them even if you aren't vegan! You may a new fave treat! Please comment below if you have any Vegan Recipes of your own to share with us.
Top Image Source: luckybomb.com
---
Comments
Popular
Related
Recent