7 Essential Meals for One Cookbooks ...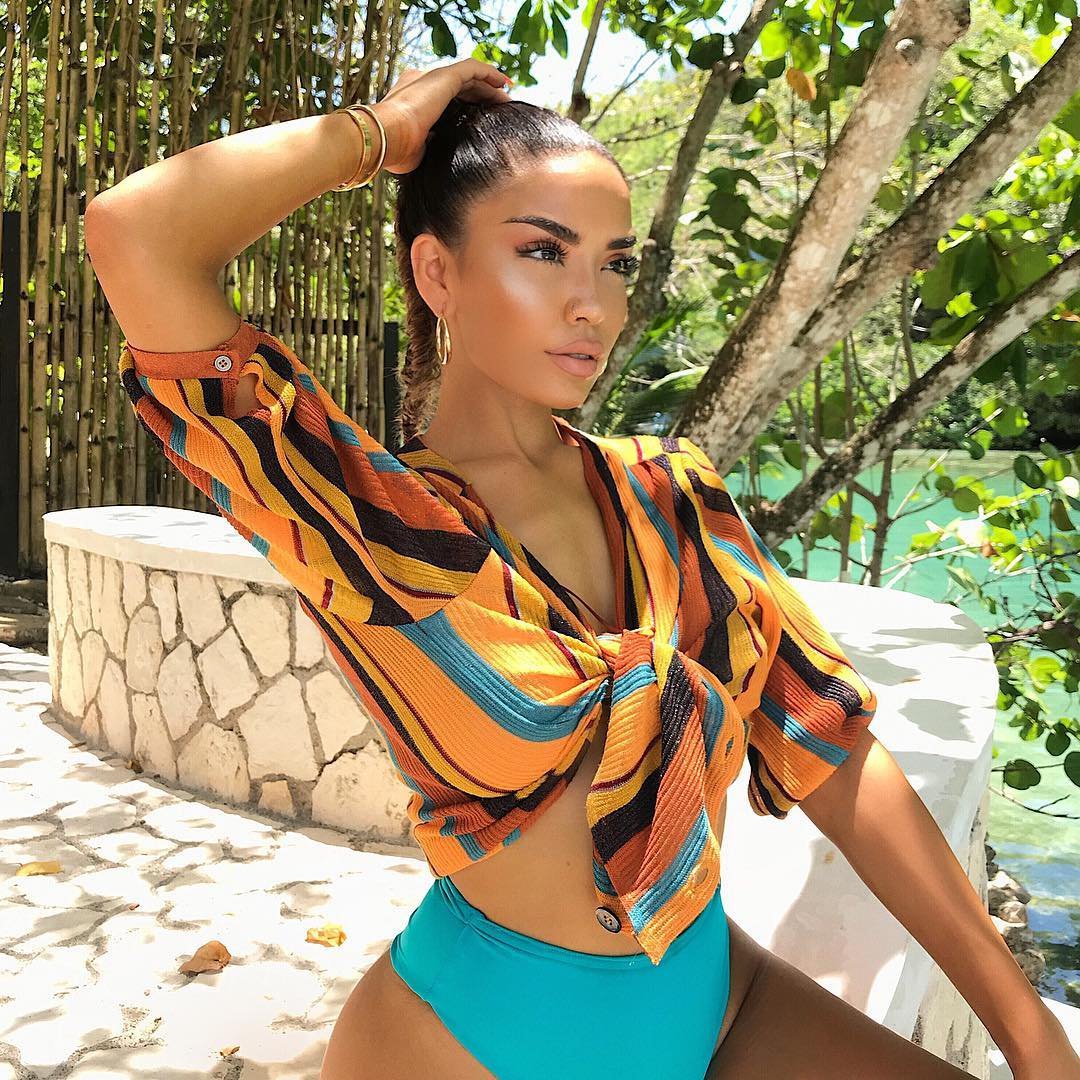 Bookshops and cook shops offer a mouth watering array of cookery titles, all designed to inspire you to cook great food for a family, conquer a dinner party or entertain your friends. And there are plenty of great books suggesting perfect romantic recipes for two. But what if you're on your own once in a while? If you're cooking for one, you still deserve inspiration, ideas and recipes which work every time. Here are 7 essential meals for one cookbooks for that should be on every single girl's shelf.
Delia Smith is one of the UK's best-selling cookery authors, and her cookbooks are famous for their straightforward no-nonsense approach to cookery techniques and recipes which work every time. In One is Fun, she covers shopping, storing and preparing food for the single cook, including how to deal with recipes involving eggs which don't divide! Chapters include Solo Soups, One Man's Meat, The Lone Vegetarian, Singular Salads and Sauces and Happy Endings, and there are useful conversion tables, equipment tips and notes on healthy eating.
2.

Pleasures of Cooking for One
In The Pleasures of Cooking for One, Judith Jones focuses on the positive things about cooking for yourself. You can use the ingredients you like best, and things you know are good for you, you can use leftovers to innovate, and perhaps most important – you can experiment because you can feel free to fail. She demonstrates how meals can be reimagined and reinvented to build a weeks' worth of suppers. This essential meals for one cookbook leaves you confident that cooking for one is not only a fulfilling pastime but an economical one too.
3.

Serve Yourself, Nightly Adventures in Cooking for One
This new cookbook is by Washington Post columnist and single man Joe Yonan. He knows a thing or two about takeaway tedium and the challenge of creating meals for one which will meet a foodie's standards. A hundred recipes for globally inspired, unfussy meals celebrates the flexibility, and freedom of being able to cook what, and when you choose, including Pan-Grilled Chicken with Charred Lemon Slices, Spicy Almond Noodles with Edamame, Five-Spiced Duck Tacos with Plum Sauce, and Pain Perdu with Rum-Buttered Bananas, all of which are a snip to make and a treat to eat.
4.

Healthy Eating for One
According to cookery writer Mari Hills', her book Healthy Eating for One was created because as a single person, she was reluctant to live on a diet of fast food and TV dinners, with their oversized portions, and calorie-laden choices. Her goal was to create tasty and quick recipes which are healthy and interesting, but also allow the cook some evening time too. Her essential meals for one recipes make use of fresh produce where possible and she works with smaller amounts, rather than relying on re-using leftovers.
5.

When We Eat We Eat Alone
Not only does Deborah Madison's When we Eat we Eat Alone contain 100 recipes but it is brilliantly illustrated by artist husband Patrick McFarlin. This meals for one cookbook may have been written by a team but the observations on how our solo eating differs to group meals is well worth a bedtime read as well as being a handy guide for tomorrow's dinner.
6.

Going Solo in the Kitchen
Judith Doefner calls on all her resources as an independent woman to demonstrate cooking for one doesn't mean you can't treat yourself to pleasurable dining experiences. Economical and efficient, but ultimately appealing you get a double or triple whammy with variations for each recipe. If you need a cooking for one bible for leftovers this is it. Here's solo cooking with good food, plenty of variety and not a mention of a takeaway or microwave ready meals.
Addressing not only the need for meals perfectly proportioned for singletons, in Table for One, Camille Funk present tips for buying, storage and preparation in the solo kitchen. From eggcups to eggplants, tasty recipes and gorgeous photographs are inspiration for not only great meals for one but also buying a new apron and honing your knife skills.
I hope these essential meals for one cookbooks take the sad out of single when it comes to the kitchen. Who knows, maybe it's time for the family cooks out there to send the others out of the house, cancel your dinner guests, turn down the lights, and make yourself a fabulous dinner - just for one.
Any single ladies know of anymore terrific meals for one cookbooks?
Top Photo Credit: data.whicdn.com
{{#comments_count}} Show Commnents ({{comments_count}}) {{/comments_count}}