Top 7 Snacks for Children ...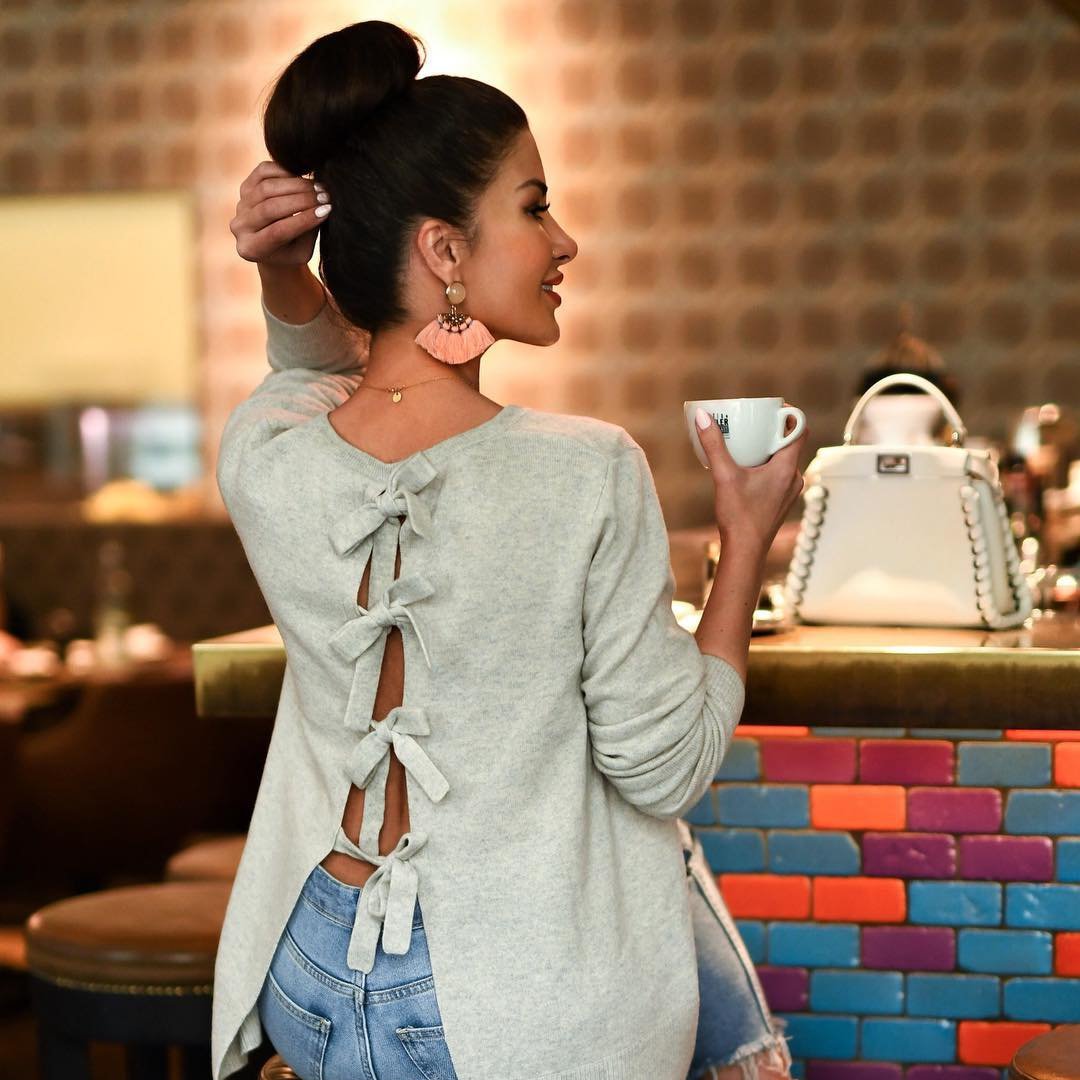 Just because kids tend to like sweet treats and foods that are often considered unhealthy, this doesn't mean that those are the only types of snacks available. There are plenty of healthy snacks that kids will like that are also good for them too. Here are the top 7 snacks for children that are also nutritional.
7.

Veggies and Peanut Butter
Cut up some carrots for the kids to dip into a bowl of peanut butter or slather some peanut butter into a few small chunks of celery and add some raisins to the top. What kid doesn't get excited about Ants on a Log?
You can get kind of fancy with this snack. Use a cookie cutter and cut shapes of stars or flowers out of various types of melon or use a melon baller to create perfect spheres of melon. Mix these with some grapes, chunks of banana, strawberries, or whatever types of fruit your kids like best of all. Place all the pieces of fruit on a wooden skewer and serve.
Leftover waffles make an excellent snack. These can be cut into long strips and slathered with low-fat cream cheese, which comes in quite a few fantastic flavors. You could add a dab of peanut butter with the cream cheese or by itself. Spreading a small amount of yogurt on top of the waffle strips is yet another option. Kids always enjoy finger food!
Take strawberries or peaches and blend them with low-fat yogurt or vanilla ice cream. Top the smoothie with a dab of whip cream, a fresh berry or a slice of peach. If you have any leftover smoothie, you can freeze them in Popsicle molds.
Eat it plain or freeze some to make a healthy Popsicle. Yogurt comes in an assortment of kid-friendly flavors and some even have fresh fruit or fun sprinkles for kids to mix in. In order to be even more appealing to kids, some companies have dyed their yogurt bright colors. I find this type of yogurt rather difficult to eat, since I feel like I'm eating someone's finger paint collection instead of a healthy snack.
There's nothing simpler than melting some cheese between two tortilla shells. You can add in some refried beans for additional protein if necessary. Cut the quesadilla into tiny wedges that will fit easily in little hands.
Zucchini bread, banana bread muffins, and carrot cake bars are just a few examples. If you take any of these mixes and bake some tiny muffins with them, little kids eat them right up. Make up a batch of honey butter or whipped cream cheese to spread on top of these miniature baked goods and you're all set.
If you have picky kids, I bet you'll find that one of these top 7 snacks for children will be a very successful snack. What types of snacks do you offer your kids when they try to raid the fridge before dinner?
Top Photo Credit: auntnanny
{{#comments_count}} Show Commnents ({{comments_count}}) {{/comments_count}}