Who doesn't love cookies? It's easy to buy a packet from the store, but not too much effort to make your own either. There is an infinite variety, and cookie recipes are really adaptable. Plus you can be sure that they are made from simple ingredients without additives and other nasties. So I've found some of the best cookie recipes – just imagine the smell of baking wafting through your house …
---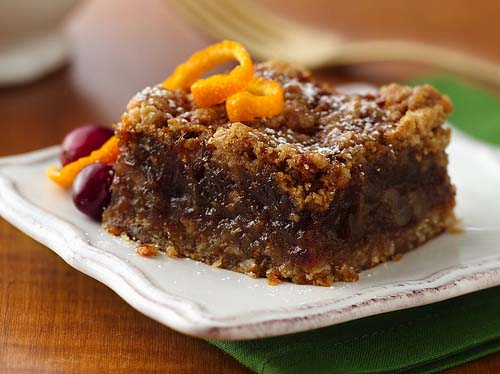 Diabetics don't have to miss out on goodies these days, so I've picked out a cookie recipe especially for them. Of course, anyone could enjoy this tasty recipe. You could try using different nuts, such as walnuts, or use a mixture of chopped nuts.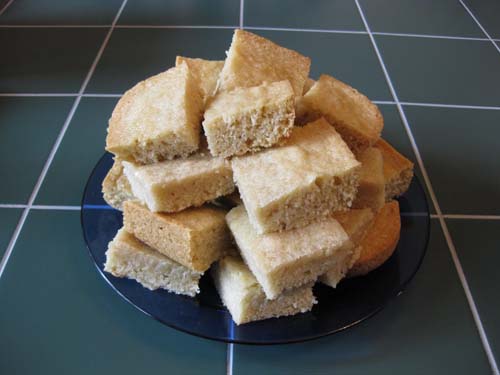 Are brownies America's favourite cookies? Here's a vanilla version of the traditional brownie. It might also be interesting to try adding some milk chocolate to half the mixture, and making marbled brownies. Experimenting is fun!
---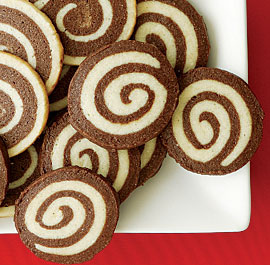 Talking of marbled, here's a great example of twin-coloured cookies. These always look a lot more intricate than they are to make, so you can impress people. That's if you can bear to share – you might just want to keep them all to yourself!
---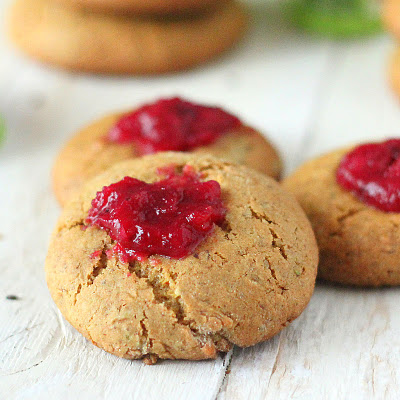 I like to try international recipes, and this Swedish cookie recipe reminds me of a version that we used to have years ago. If you want to get your kids interested in cooking, they'll love making the thumb indentations to put the jam in. Plus they'll love eating them, of course!
---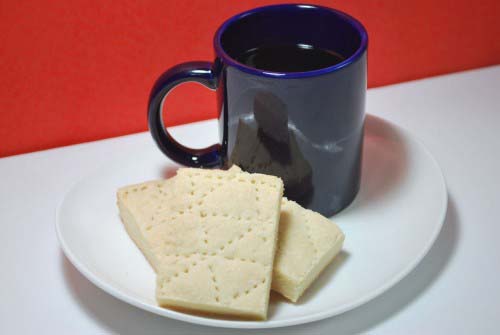 Shortbread is a classic recipe, and oh so simple! It's a great choice if you only have basic ingredients in the house. Sugar, flour and butter – what could be easier? And yet it tastes so delicious. Why buy shortbread, when it's so easy to make!
---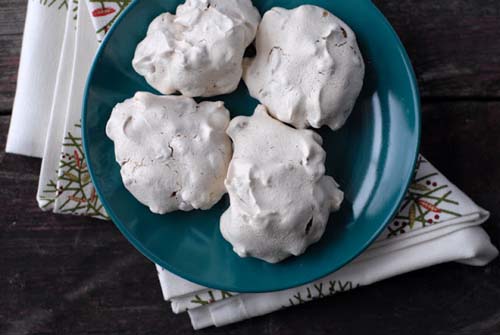 Why are these called forgotten cookies? Because you can forget about them baking and they won't burn! Just warm the oven, then turn it off and leave them to cook in the residual heat overnight. Don't forget to take them out, of course …
---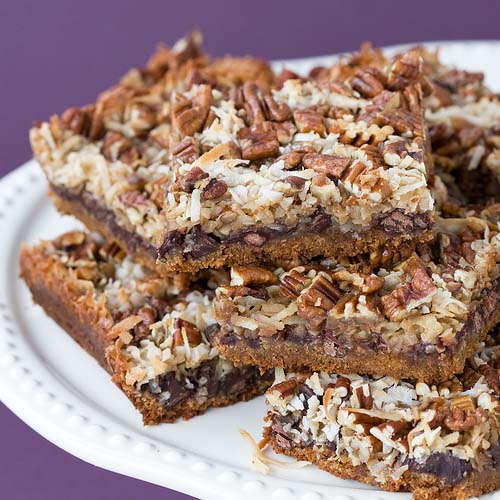 Here's another fabulous vegan recipe. But you don't have to be vegan to enjoy them – anyone can scoff these bars. Or you could adapt the recipe to use 'ordinary' ingredients. You can even freeze them – that's if you can resist keeping them in the cookie jar and eating the lot!
Mmmm, don't these recipes all sound fabulous! There are so many cookie recipes that it was difficult to pick just a few, but I hope you're inspired to get baking. Try them and let us know what you thought. Also, what is your favourite cookie recipe ever?
Top Photo Credit: data.whicdn.com
---
Comments
Popular
Related
Recent