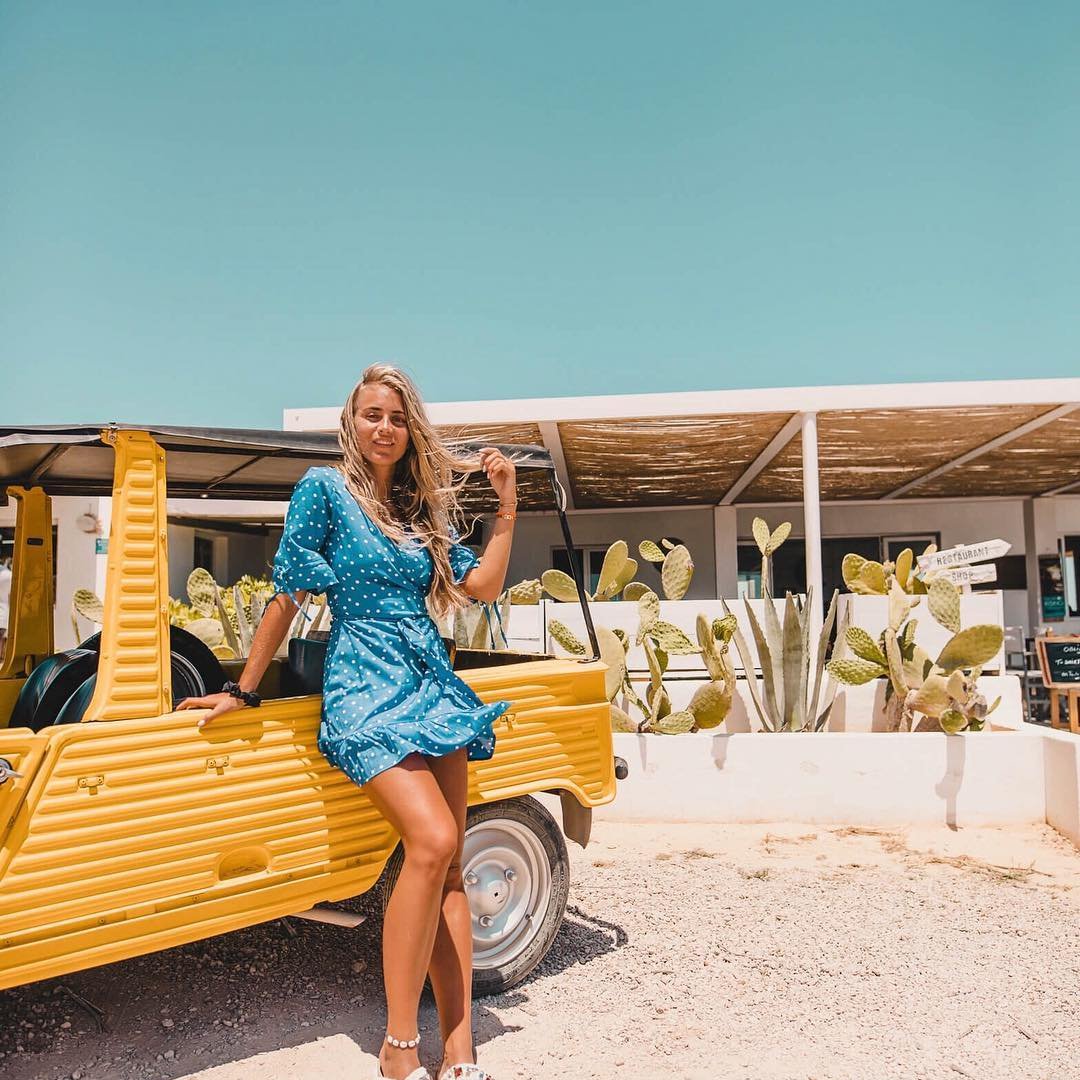 Summer means fresh veggies from the garden and cooking outside. I love the combination of fresh vegetables and meat on the grill. It always makes it seem more like summer time when I can cook outside. Here is a list of 7 simple kebab recipes you might enjoy trying this summer.
Roll up strips of bacon and place them between a chunk of potato. If you decide to use turkey bacon that is already cooked, you might want to partially cook the potatoes before adding them to the skewer as well. The pre-cooking of the potatoes will help them to finish cooking before the turkey bacon begins to burn.
Fresh tuna or halibut works best for fish kebabs or even shark if you can find it at a store nearby. Thin fillets just don't hold up well on a skewer, so you'll need to choose the thickest fish steaks you can find. Cut a sliver of garlic to place between each chunk of fish and squeeze lemon juice over the entire kebab before placing on the grill.
Zucchini and yellow summer squash wedges combined with cherry tomatoes make for colorful kebabs. These are quick to grill and you don't have to worry about them being undercooked and making everyone sick. Alternate between the two types of squash and cherry tomatoes, and then brush the kebab with balsamic vinaigrette. You can let the veggie skewers set in the vinaigrette overnight if you wish. It only takes about 10 minutes for these kebabs to cook.
Roll chunks of ham in a combination of salt, black pepper, chopped cilantro, and chili powder. These seasoned cubes of ham can then be placed on a skewer with large pieces of pineapple and tiny onions. Brush a thin layer of olive oil over the kebab before grilling.
Alternate a chunk of steak with a chunk of red pepper, followed by yellow pepper. You can add bits of onion of you like for more flavor. Marinade the skewers with meat and veggies in a mixture of the following ingredients: a half teaspoon of ground cumin seeds, a quarter teaspoon of chili flakes, 3 cloves of crushed garlic, one and a half tablespoons of lemon juice and of olive oil, and a quarter teaspoon salt. Let the kebabs set in this mixture overnight before grilling.
It's best to use pearl onions for these kebabs, but you can just as easily cut a large onion into wedges for skewering. On a skewer, alternate medium or large shrimp that have been cleaned with pearl onions, and pieces of zucchini, if you like. Brush the shrimp and veggies with olive oil and sprinkle a small amount of basil over the skewer. Grill as usual.
Place cubes of chicken on a wooden skewer, a thick piece of mango, and continue to alternate these two items down the length of the skewer. Squeeze a wedge or two of lemon over the entire row of meat and mango before grilling. Salt and pepper to taste.
I hope these 7 simple kebab recipes come in handy and maybe you'll be able to come up with your own special kebab and marinade selection. What ingredients do you normally make kebabs out of?
Top Photo Credit: Nemo's great uncle
{{#comments_count}} Show Commnents ({{comments_count}}) {{/comments_count}}