7 Most Marvellous Muffin Recipes ...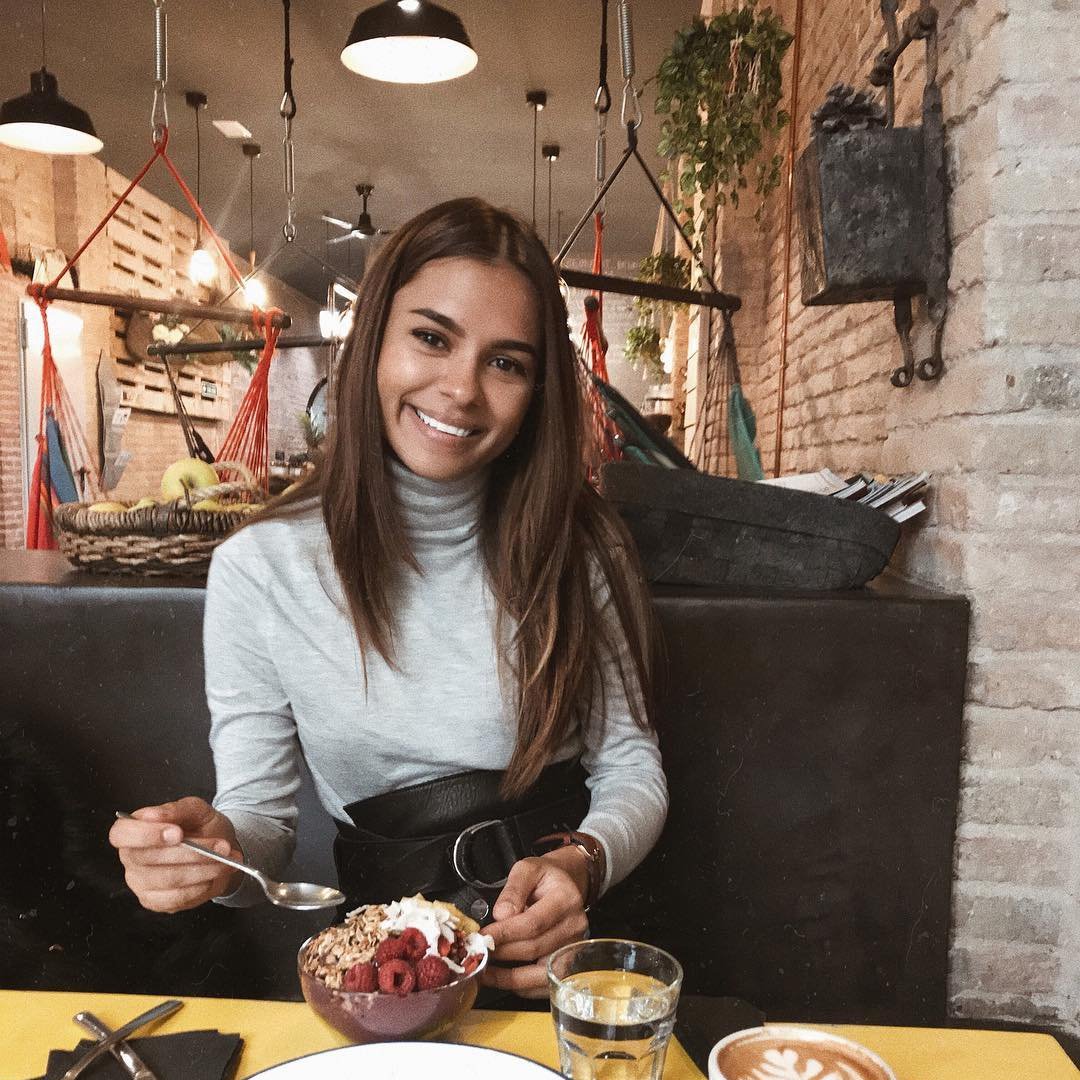 Muffin recipes are a perennial favourite among cooks (and their families). You just can´t go wrong by baking a tasty batch of muffins. Imagine the delicious smell wafting through your house! There is such a great variety of muffin recipes that the possibilities are almost limitless – try some of these gorgeous flavours.
1.

Blueberry and Oat Muffins
muffinrecipes.net
Without a doubt, blueberry is the ultimate muffin variety. It´s my absolute favourite, always has been and always will. I had to include a blueberry muffin recipe, so I´ve picked out one with a slight twist here, using oats as well as flour. I´d use butter instead of margarine, as I don´t like artificial fats, but the choice is yours.
2.

Banana Poppy Seed Muffins
allrecipes.co.uk
If you´re looking for a healthier muffin recipe, then these banana muffins should fit the bill. Sweetened with honey, they´re a great choice for a breakfast or snack. They also contain wholemeal flour, which is better for you than the white version, wheatgerm and wheat bran, so are packed with healthy ingredients.
3.

Cranberry Upside-down Muffins
joyofbaking.com
If you like Upside-Down cake, then here are its smaller cousins. These muffins don´t know if they´re coming or going! Well, they look so tasty that there´s only one place they´ll be going. For a bit of variety, you could try this with other fruits as well.
4.

Gruyere and Courgette Muffins
bbc.co.uk
Let´s not forget that you can have savoury muffins as well. Cheesy muffins make a great snack, and this recipe adds courgettes (zucchini). These muffins would also be excellent for a hearty breakfast; you could also substitute another strongly-flavoured hard cheese such as Cheddar.
5.

Apple and Raspberry Muffins
netmums.com
I have to admit that my preference is for sweet muffins though, and raspberries are one of my favourite fruits. Raspberries may not be easily available at this time of year, but frozen ones would make an agreeable substitute. In fact, any kind of berries would work well in combination with the apples – if you´ve got any blackberries in the freezer, they would be really tasty.
studentrecipes.com
Naturally I had to include a chocolate muffin recipe, and here´s something a bit different (and fun) – a muffin made in a mug! It´s one of those recipes that just couldn´t be simpler – mix up a few ingredients and microwave for a couple of minutes. So you can satisfy that muffin craving in next to no time.
guardian.co.uk
I often like to include a recipe for readers who can´t eat ingredients such as wheat or dairy, and this muffin recipe is suitable for anyone who can´t or doesn´t eat dairy or eggs. So it´s good for vegans and lactose-intolerant people. The recipe is very adaptable and alternative suggestions are given to replace the figs with, or if you can´t eat nuts.
These fantastic muffin recipes are sure to please the palate, and there are lots more recipes and varieties to try. One of the sweet muffin recipes would make a marvellous snack with a cup of coffee. What´s your favourite muffin recipe, and do you have any family recipes?
Top Photo Credit: ledelicieux.com
{{#comments_count}} Show Commnents ({{comments_count}}) {{/comments_count}}