8 Incredibly Cute Cupcake Recipes ...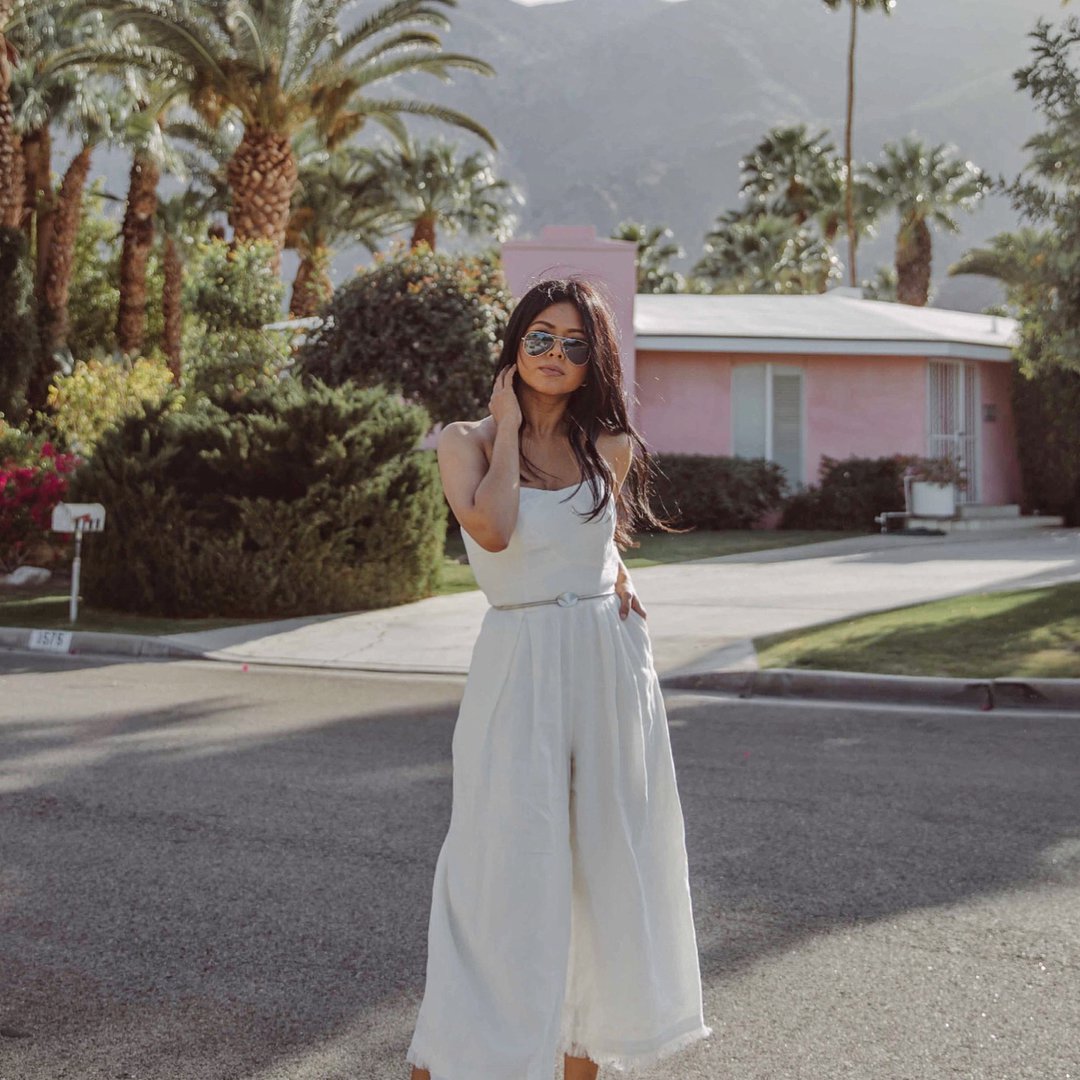 Cute Cupcake Recipes are easy to find. They look adorable and taste delicious! In the last few years, cupcakes have become enormously popular among those who fancy a sweet treat. Presentation is part of the appeal of food, so it's no wonder that cupcakes are now seen everywhere -- and it's no wonder you can find so many cute cupcake recipes. There are plenty of cupcake recipes if you fancy making your own. Here are several cute cupcake recipes for you to enjoy.
This is one of my favorite cute cupcake recipes. According to the recipe, these are best eaten the same day you make them. What a hardship that'll be! You might need some friends to help you out, but they'll love scarfing these cupcakes with their yummy white chocolate icing.
Here's a less traditional cupcake recipe. Everyone loves sticky toffee pudding, and now you can bake a cupcake version. They are topped with caramel icing – I'd like to try them simply decorated with caramel as well.
Lots of cute cupcake recipes provide a new take on an old favorite. Brownies are always popular (at least, I've never met anyone who didn't like them). The only trouble with making them cupcake-sized is that one might not be enough! I'd vary this recipe by adding some sort of chocolate icing or topping.
It seems that there are no limits when it comes to inventing cupcake recipes! If you're fond of Black Forest Gateau, have a go at making these mini versions. Since they're more elaborate, they'd be best suited to a special occasion rather than a snack with your coffee.
Yes please! This is another one of my favorite cute cupcake recipes. After all, we've all got to go some time … and what better way than with this divine choccy cupcake treat? I'm not sure I could manage to make mine look quite so elegant -- but I'd certainly enjoy disposing of them!
If you prefer something a little plainer than the Death By Chocolate cupcakes, try this recipe for orange cupcakes. They won't make you feel like you've overindulged! I think they'd look nice decorated with a couple of strips of orange peel.
Lots of cute cupcake recipes contain elements you might not expect -- like these! Cupcakes don't have to be kept only for an indulgent treat. This low-fat recipe uses egg whites and no butter, so you can enjoy them without any guilt (as long as you don't scarf too many, of course!). Plus they have fruit in, so they're almost healthy!
And finally, here's the perfect seasonal cupcake. If you're a dab hand with the icing bag, then why not serve up these fun little cakes for those who don't like the more traditional Christmas Cake. Kids will love them as well!
Hmm … where to start with these cute cupcake recipes, sweet-toothed readers? Pick a number and try that recipe out -- or try out several cute cupcake recipes! There are so many tasty cupcake recipes that you could make a different version every week. Have you got any fabulous flavours for cute cupcake recipes to share with us?
Top Photo Credit: thecurvycarrot.com
{{#comments_count}} Show Commnents ({{comments_count}}) {{/comments_count}}