8 Delicious Meat Based Appetizers ...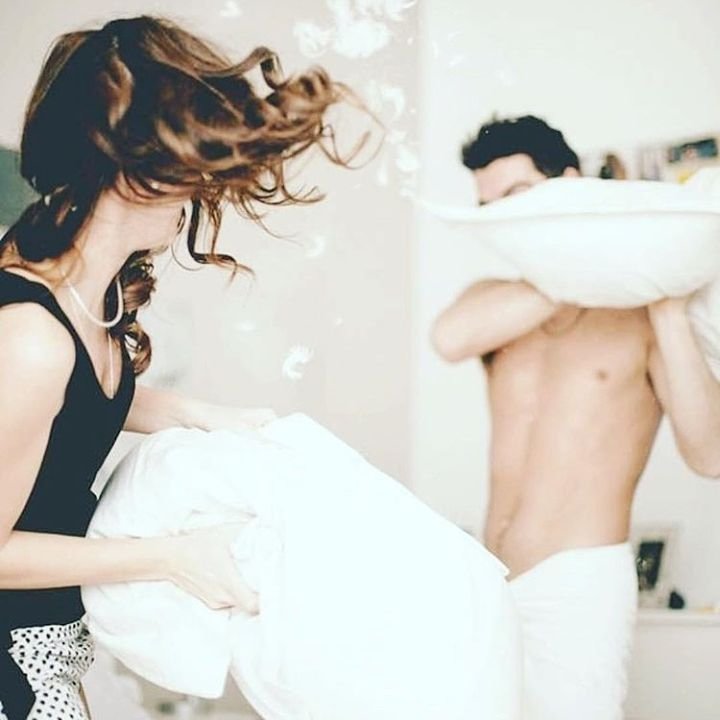 If you are throwing a party or are taking an appetizer to a potluck, no doubt you want all the guests to be impressed by your cooking prowess. Certainly you would be thrilled if they asked you for the recipe. Here are 8 delicious meat based appetizers that will help you elicit that response from anybody who tries them.
1.

Whiskey Grilled Baby Back Ribs

This is definitely one of those delicious met based appetizers that will be appreciated and admired by anyone who takes a bite. The secret of this recipe is baking the baby back ribs slowly before grilling them. Be sure to make quite a lot of these as one bite is never enough for anyone.
2.

Sausage Stuffed Jalapenos

This is a very easy meat based appetizer to make and it is sure to get your guests salivating. Half the jalapenos and stuff them with cottage cheese and sausages to create a truly delicious appetizer.
3.

Bacon Wrapped Jalapenos

Jalapenos are truly wonderful as appetizers. They have a strong distinct taste that leaves a tingling sensation in the mouth. Stuff the jalapenos with cream cheese and then wrap them with bacon before frying them to make mouth watering appetizers.
4.

Venison Wraps

Once again, we have jalapenos in the recipe, but this one is sure to be loved by meat lovers. Stuff jalapenos with cream cheese and use them to fill marinated venison tenderloin. Finally, wrap the pieces in bacon and grill it.
5.

Garlic Sausage Bread

This is also one of the easy yet delicious meat based appetizers. Use garlic bread as a base and use sausages, tomato, red bell pepper, mozzarella cheese and homemade vinaigrette to make a delicious appetizer. Ensure that each piece is bite sized for easy consumption.
6.

Stuffed Portobello Mushrooms

This recipe is also sure to win the hearts of your guests. In this recipe mushroom caps are stuffed with pork sausages, different variety of cheeses, sun dried tomatoes and sautéed onions. Absolutely mouth watering treats for you and your guests.
7.

Ham and Swiss Dip

Surely ham and Swiss cheese are ingredients of a sandwich. But, you can creatively use them to make a dip for your party. There are any numbers of items you can use to dip in this delicious concoction. You will surely get admired for your ingenuity.
8.

Grilled Jalapeno Peppers

Finally, we come back to a jalapeno recipe because they are simply so irresistible. Stuff jalapenos with cheddar cheese, wrap it in bacon and grill it. Grill until the bacon is brown and the jalapeno is warm. You can grill these on the side while your burgers are getting grilled in the middle of your grill.

These 8 delicious meat based appetizers are easy to make. You can be sure that they will be loved by all and will make you even more popular amongst your dinner guests. Go ahead, try them out and see if you can creatively add a little magic to the recipe on your own.

Top image source: dominickspizzaedison.com

{{#comments_count}} Show Commnents ({{comments_count}}) {{/comments_count}}