7 Tips for Throwing a Dinner Party at the Last Minute ...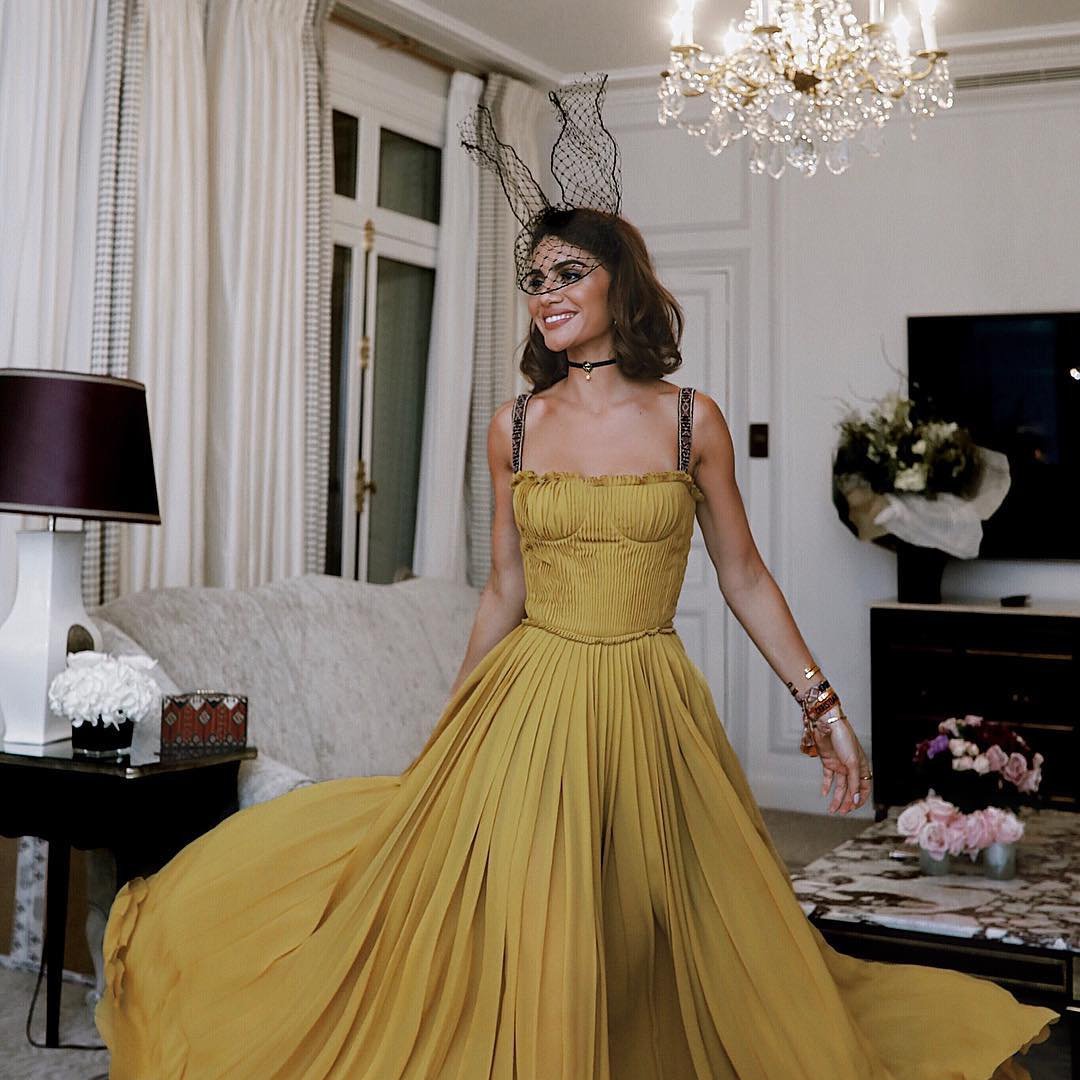 Dinner parties are tons of fun, but they typically take a lot of work. You have to plan and purchase and plan some more, clean and decorate and set the mood as well as the table. You would think that throwing a spur of the moment dinner party is doomed to fail, right? Not so! All you have to do is follow these simple tips for throwing a dinner party at the last minute, and you'll have a stellar party on your hands.
The first thing you can do when you want to throw a dinner party at the eleventh hour is see what you already have. Odds are you may have enough food for several courses socked away between the pantry and the fridge. You have to know what you're starting with before you can go on from that point.
Based one what you have, you can start planning your menu. If you still need some things, don't worry – I'll get to that in a second. The point is, you should have enough information – and food – to start thinking about what you'd like to serve.
To that end, you should really base your menu mainly around what you already have in the house. That will save ample time because you can start making things early if you have all the ingredients for it. As well, you won't have to spend as much time shopping – but yes, it is perfectly all right to go to the grocery story even when you're in the midst of last minute party planning.
However, you want to go fast. If your husband, wife, boyfriend, girlfriend, partner, or any friends are willing to go shopping for you, let them. Try to keep your list as short as possible to save time, and try to plan it so you only have to hit one store. That way, you won't be spending too much time driving from place to place or standing around in checkout lines.
You absolutely do not have to scrub your house from top to bottom. On the contrary, a little spot cleaning should be just fine. Move your clutter to a place in the house no one's going to see, and then just clean the places where your company will be congregating: living room, dining room, kitchen, bathroom.
It doesn't matter how last minute your dinner party is or what may be lacking as long as the mood is properly set. You should spend some time lighting candles, setting the table beautifully, putting together some lovely dinner music, and so on. These things will go a long way toward making the dinner party successful, because ambiance is incredibly important.
Finally, you can also spice things up and make them a little fancier by putting together a cocktail. Again, the odds are good that you can do so with things you already have in your house – even if it's a virgin cocktail. There are tons of drink recipes on the internet, and some of the ingredients will surprise you.
If you are charming, the food is prepared with love, and the mood is just right, your dinner party is going to be as successful as it would be if you'd been planning it for months. It's all about the details and how you pull it off, y'all! Do you have any time management tips that can help with a spur of the moment party?
Top Photo Credit: Dimpleicious
{{#comments_count}} Show Commnents ({{comments_count}}) {{/comments_count}}