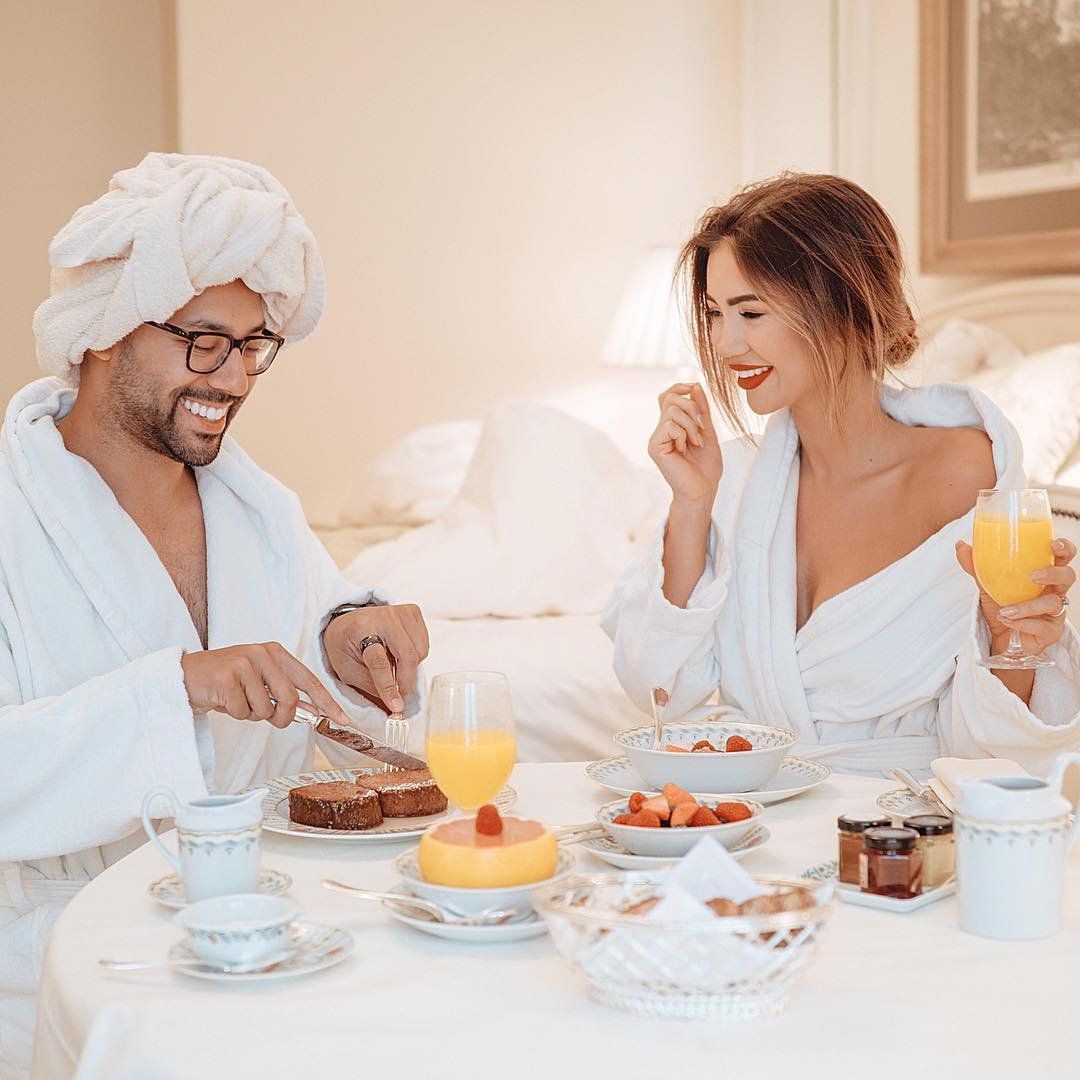 I'm a big fan of dessert and cheesecakes are some of the most effective and foolproof around. With so many variations out there, it can be difficult to know which to put on your dinner party menu; unless you've tried out a range of different kinds, it's not easy to tell from the recipe alone which of them is likely to work well and which isn't. To help inspire your no-fail dessert course, I've put together a list of 7 easy cheesecakes. Unfortunately, there isn't space here to write up every recipe in full. Instead, I've just given you the basics – to whet the appetite – and the rest should be easy enough to follow up online.
1.

Lemon Fridge Cheesecake
There are so many different versions of this recipe and, in my experience, they're all very manageable. Fridge cheesecakes are invariably easier than their baked counterparts. Look for a variation of this one that combines mascarpone with lemon – the soft velvety cheese and the sweet, sharp acidity of the fruit makes for a fab combination.
2.

All Biscuit Based Cheesecakes
This isn't so much a kind of cheesecake as a tip to reduce your cooking time. It's become pretty popular to use a crumbled biscuit and butter base instead of going about baking your own short crust pie-shell, and, for me, this is definitely a step in the right direction. If you're looking to minimise effort, I'd definitely recommend breaking out the cookie jar – pastry requires quite a bit of work and involves several steps, which include both resting time and blind baking.
3.

Straightforward New York Cheesecake
This is pretty much everyone's go-to variety; it's simple, clean and easy to make. Basically, it's your average baked vanilla cheesecake but with a layer of creamy topping spread over the surface. There are literally myriad recipes out there but I've found the best use crème fraiche or sour cream, both for the filling and the topping. This prevents the cake from becoming too sweet and makes for a slightly more sophisticated dessert.
4.

Baked Peanut Brittle Cheesecake
If you're keen to serve a dish that's a little different, but you really don't want to complicate things in the kitchen, this is a fab way of turning a simple baked vanilla cheesecake into something special. Simply bake your dessert as per the recipe and layer good quality peanut brittle over the top. If you're feeling bold you can bash up a few peanuts and add them to the biscuit base. Serve the cake drizzled in caramel (shop bought toffee sauce will work just as well!). Yum.
If you're keen on baking, you'll doubtless have come across a variety of recipes which combine dark chocolate brownies with a sharp cream cheese topping. Usually this simply involves laying slices of cold Philadelphia onto the mixture in your brownie pan before you put it in the oven to bake, but this variation asks you to whip your cream cheese with eggs and sugar before spreading it over the chocolatey layer. The result is a cross between brownie and cheesecake: heavenly, and, best of all, simple.
6.

Basic Blueberry Cheesecake
Another very simple variation on the standard vanilla version; this simply requires that you add a blueberry compote to either your baked or fridge cheesecake. If you'd like to get a little more technical, however, you can. Whizz up a handful of blueberries in the blender and stir these very gently though your cold cheesecake mixture before putting it in the refrigerator or oven. This should give you a pretty 'swirl' effect.
This is basically a fridge cheesecake and needs no baking at all. It's also extremely easy to make and simply involves blending together mascarpone, double cream and sugar, then thinly slicing a couple of bananas and adding these to the mixture. In the past, I've given it a 'banoffi' twist and stirred in a dollop of caramel as well: delicious. You can use either a biscuit base and a spring form tin or, if you prefer a more traditional pie feel, can pour the whole thing into a ready-made short-crust case.
Once you've mastered the basic vanilla variation, cheesecake is a very easy dessert to 'dress up' by adding various compotes, nuts, fruit and chocolate … whatever you feel like really. What are your favourites? Do you have any suggestions to add to my list of 7 easy cheesecakes?
Top Photo Credit: chernwei
{{#comments_count}} Show Commnents ({{comments_count}}) {{/comments_count}}