7 Best Celebrity Chefs ...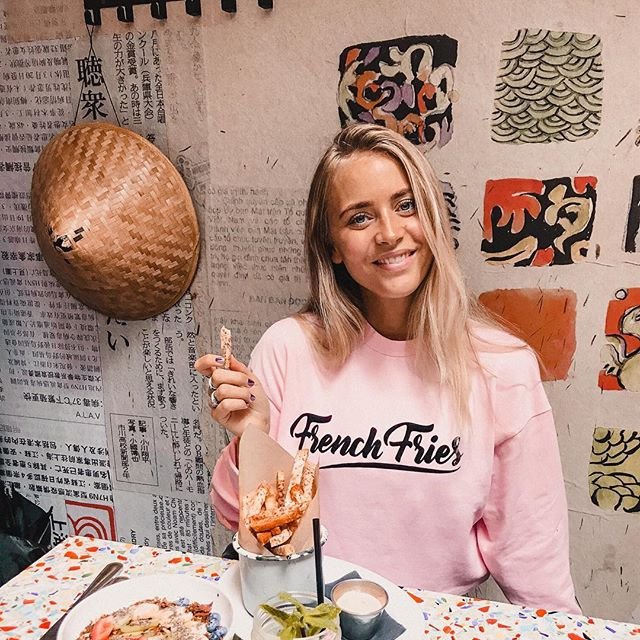 I used to think chefs were the guys in huge white hats at fancy restaurants. Little did I know that chefs could have their very own show and become celebrities in their own rite. Here are the 7 best celebrity chefs that I can think of. If you have any others whom you feel should be on this list, and then put their names in the comment section.
When it comes to Italian cuisine, Mario knows his stuff. He is not only an expert on Italian food itself, but also the historical facts and cultural aspect of each Italian dish he creates. He's well known for donning a pair of shorts to go with his orange Crocs. Batali is co-owner of restaurants in Singapore, as well as in Las Vegas, Los Angeles, and New York.
With a talk show and three series being shown on the Food Network, Rachael Ray is one busy lady. She's also written a number of cookbooks and started a magazine in 2006. Her shows have won a couple of Daytime Emmy Awards as well and that's not too shabby at all! Most of the meals Rachael whips up can be created in around 30 minutes. Her quick meals are great for when you are in a hurry, but want something tasty.
If you want to learn to make some French cuisine, then Anthony Bourdain is the one to watch. I find his show Anthony Bourdain: No Reservations to be highly entertaining. I've always been interested in both food and travel and this show covers them both very well. The series began during the summer of 2005 and seems to still be going strong. This show is a great way to see sights in other countries and watch Anthony eat strange things.
You might also know him as The Naked Chef. Jamie is not only trying to show people how to cook healthier meals, but he also has campaigned to get school children to eat better. He also started the Fifteen Foundation, which helps to train 15 young adults each year in the restaurant business. Each of these individuals has to have some sort of history of drug abuse, a criminal record, or some type of disadvantaged background.
This is one amazing lady. She suffered from agoraphobia early in life and used cooking to deal with her illness. She became well enough to take a bank teller position and ended up moving to Savannah with her sons a few years later. It was in Savannah, that Paula started making sandwiches that her two boys would then deliver. This catering business eventually led to the opening of a restaurant and ultimately a cooking show of her own. She's written cook books, won a Daytime Emmy Award, and even appeared in the movie Elizabethtown.
You've probably noticed him on Iron Chef of America, where he is a commentator and host for the show. If you didn't catch him there, then maybe you've seen his mini-series Feasting on Waves, Feasting on Asphalt, or Good Eats. Alton is known for adding a lot of humor to his shows. He seems very comfortable in front of the camera, which might be due to his degree in drama he received from the University of Georgia.
Even though Julia Child is no longer living, she is still revered as the number one celebrity chef of all times in my book. Julia's husband is the one who turned her on to fine cuisine, which he was very good at picking out, thanks to his sophisticated palate. Julia and her husband moved to Paris, which is where she attended Le Cordon Bleu cooking school. She wrote cook books that changed the lives of many people who enjoyed cooking. The set for three of her TV shows was the kitchen her husband designed for her. The kitchen is now in the National Museum of American History in Washington, DC.
I hope you enjoyed reading about the individuals I listed as the 7 best celebrity chefs. Who do you think is the top celebrity chef on your list?
Top Photo Credit: Taking5
{{#comments_count}} Show Commnents ({{comments_count}}) {{/comments_count}}